It is the season of reviving dance numbers and joining the league of another party rocking track is Honey Singh's 'High heels', which is now being featured in the Kareena Kapoor and Arjun Kapoor starrer 'Ki and Ka'. The song is sung by Jaz Dhami and Aditi Singh Sharma and has Arjun Kapoor strutting around in a pair of high heels, literally!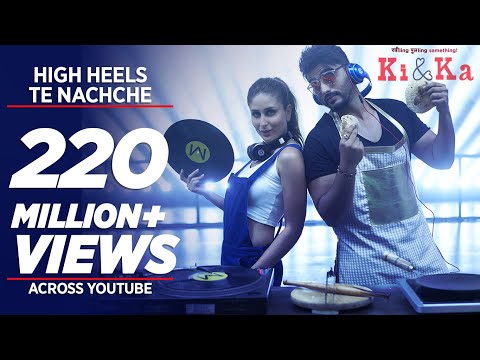 Put on your dancing shoes for this one
Fashion is changing and so is the industry. These days people are opting for unpopular choices. One Such is the advancement of the renting fashion.
Check out candidknots